BYE TO REMINDER OF OBESE DAYS,
BYE TO SAGGING SKIN,
WELCOME A NEW AND
CONFIDENT YOU!
Welcome your finest skin
and feel rejuvenated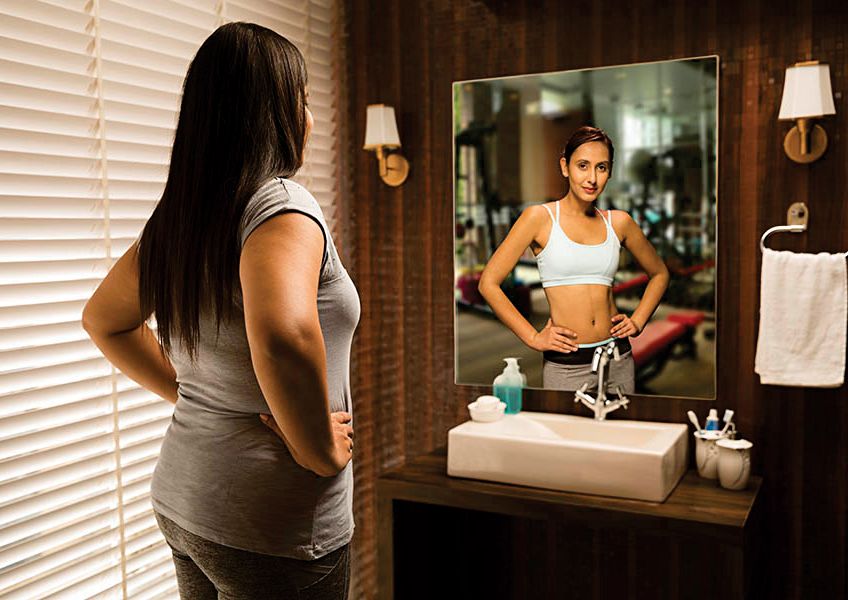 Are you dreaming of a lovely gown for a party, but sadly can't wear due to your body contours?
Does your sagged skin make you look older?
Do the swishy thighs irritate you?
Are you worried about your droopy face?
After undergoing bariatric surgery, you might face deflated or loose sagging skin in many areas of your body like stomach, arms, thighs or breasts. This loose skin can rub against each other, creating areas of irritation and difficulties with hygiene. They may also make exercise difficult.
The deformity is complex and difficult to treat naturally. It becomes a harsh reality of life that leads to frustration, anxiety and stress and self-image issues too.
Fortunately, for those people, Bariatric plastic surgery comes to the rescue.
Bariatric plastic surgery can have a significant impact on your healthy lifestyle and beautiful body.
You just need to take a step towards tighter, toned and younger looking skin. Determining whether you are a suitable candidate for Bariatric plastic surgery or not is a medical process that needs to be discussed with a specialized doctor. We bring in the expertise on this at Mohak Bariatrics and Robotics and help you achieve the beautiful figure you have earned.
You will enjoy the new you


Clothes that fit you better

New, satisfied and healthy lifestyle
The most common plastic surgery procedures are