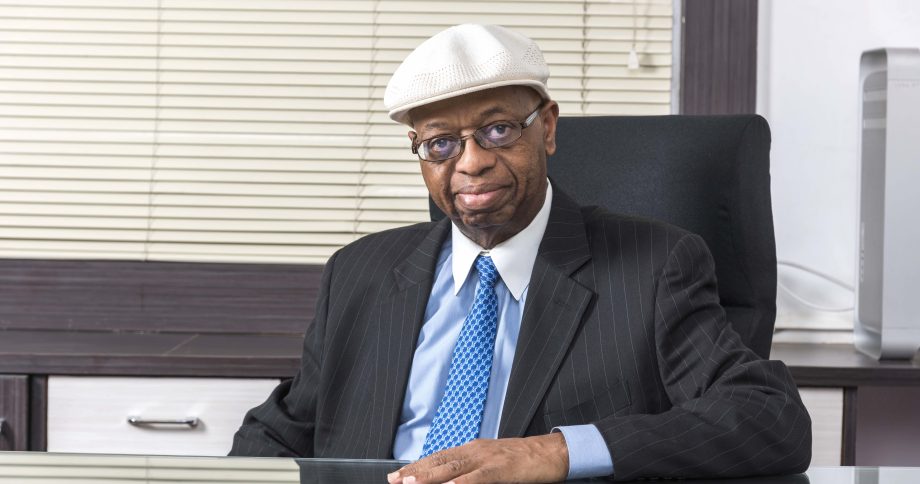 Dr. Mathias A. Fobi
MD. FACS, FACN, FICS.
Director- Clinical Affairs & Research, Mohak Bariatrics & Robotics
Clinical Professor of Surgery, Sri Aurobindo Medical College & PG Institute
PROFILE
Internationally acclaimed bariatric surgeon- Dr. Mathias A. Fobi, also known as Hollywood's weight loss surgeon has made thousands in USA, including many Hollywood heavyweights leaner and fitter. His patented inventions and procedures are helping surgeons across the globe, and his surgeries brought smiles on thousands of faces. Dr. Fobi is credited with 20 research projects on Surgical Treatment of Obesity and outcomes, has made more than 450 presentations and lectures on Local, National and International platforms.
He has contributed over 40 publications on Obesity and Bariatric Surgery. He was the President of the International Federation for Surgery of Obesity 2008-09, the past President of the California Chapter of the American Society for Bariatric Surgery and the President of the American Society of Metabolic and Bariatric Surgery Foundation 2006- 08. His signature surgery, "The Fobi Pouch," is a version of the stomach- shrinking gastric bypass and it is now used around the world for the treatment of obesity.
A MESSAGE BY HIM
Namaste! People globally are getting morbidly obese due to their improper lifestyle, genetic and environmental factors. I have spent long enough time in USA working with such patients, did extensive research and invented new processes and products. I wish to replicate this success in India too- by transforming those overweight and obese lives.
The young Dr. Mohit Bhandari is the most successful bariatric surgeon in Asia Pacific and to him, my contribution would be to make a meaningful difference with the best of my knowledge and international experience.